Playing sports on a professional level can have profound effects and no one knows that better than Mike Mihelic.
After a career in the CFL, he's turned over a new leaf as the CEO of Cannascribe Medical Marijuana Prescription Services. His latest venture was put together to help patients find physicians who could connect them with the medical marijuana they needed to alleviate a variety of symptoms
The path that brought him to becoming a patient advocate started with his own personal experiences with cannabis. He played in the CFL for a decade with teams like the Winnipeg Blue Bombers and Hamilton Tiger Cats. Approaching his last season in Hamilton, he was traded to Toronto where he went on to win the Grey cup with the Argonauts.

By 2007, it seemed like a good time to retire. The path he'd taken by that time was one that many professional football players go through—meds are part of the program as much as good equipment and a great sense of the game…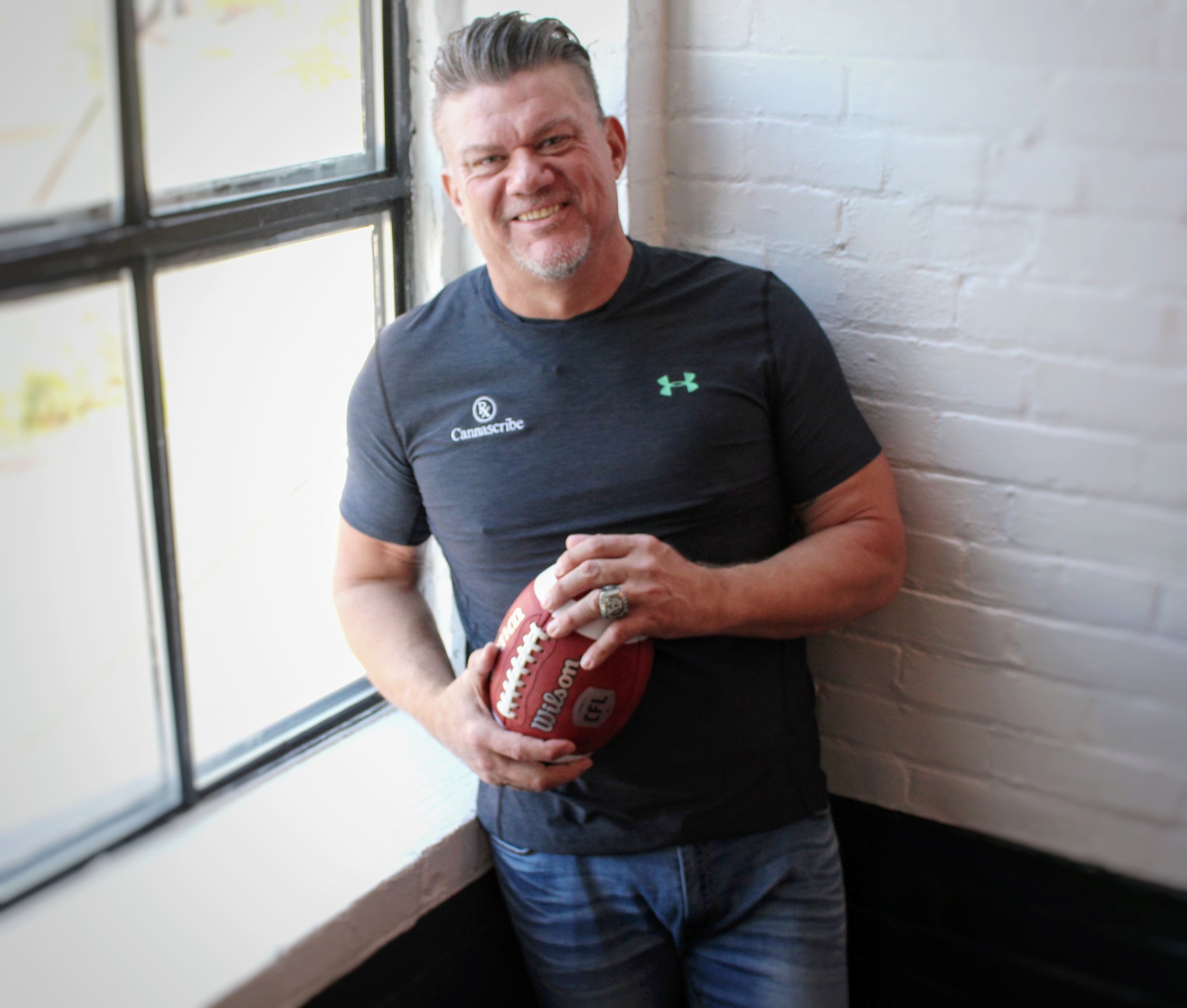 The turning point came for him halfway through his first season when one of the athletic trainers suggested something completely out of the ordinary to treat the discomfort for his injuries—medical marijuana.